Even the city of Maranello, Ferrari, will equip of the dispatch system Digitax
The cooperative Blue Way Maranello chooses and installs the system runs automatically launch Digitax to offer coverage and 24h a day service.
The Consortium Blueway born from the experience of its members to develop and solve the problems of mobility in the foothills, organizing a service called modern and efficient.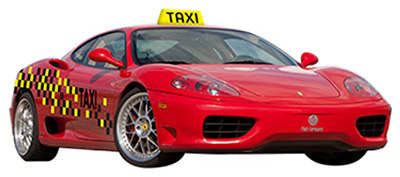 The fully computerized system, inviting the user via a voice guide, to take the car in the desired area and immediately be connected with the driver who held the service taking the agreements necessary to better respond to their needs, confirming the time for the beginning of the service and the approximate figure.
By calling +39.0536.940940 active every day of the year you will have the certainty of a transport service modern, efficient, timely joined characteristics of transparency and timeliness.
CONSORTIUM BLUEWAY
PHONE +39.0536 940.940
email: info@taxi-nccblueway.it